Visual Design

Simple Typogram

Tools: illustrator.
Building simple "Typogram" to explore the relationship between form and meaning as well as examine the differences and similarities in typefaces and individual letterforms.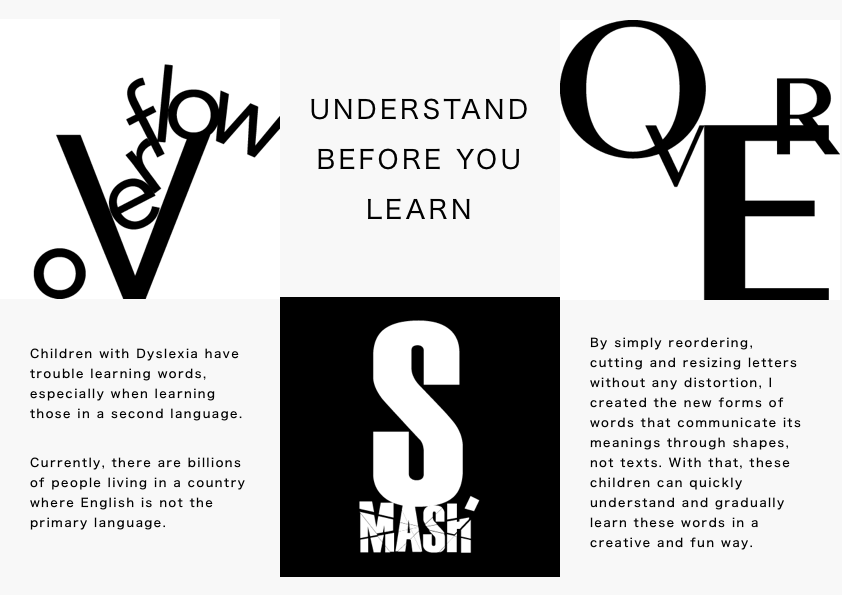 Poster Design
Tools: illustrator, photoshop.

Redesign the poster for museum of flight.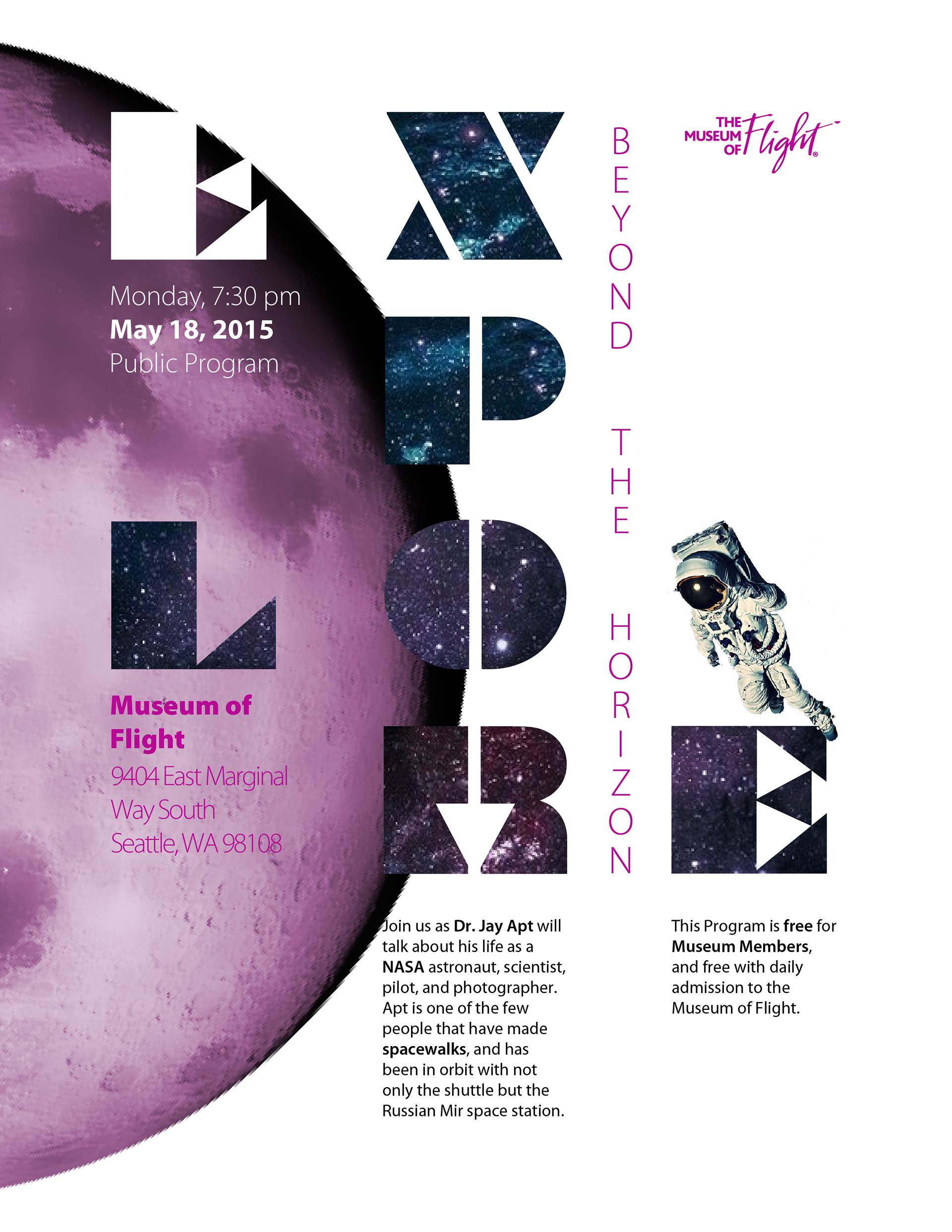 Color & Emotion
Tools: illustrator.

Use composition, type and color to communicate the emotion of two sentences and tell a story.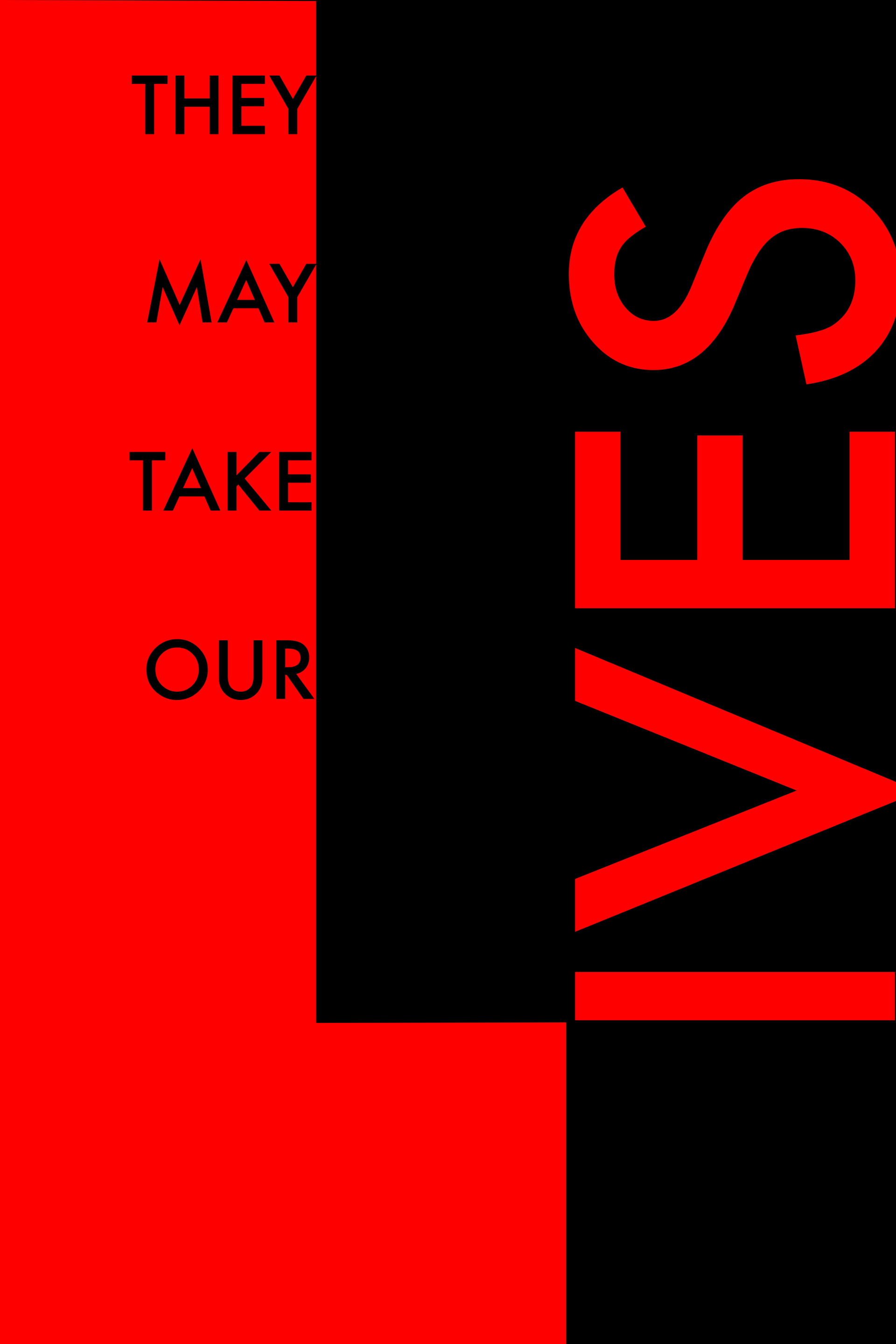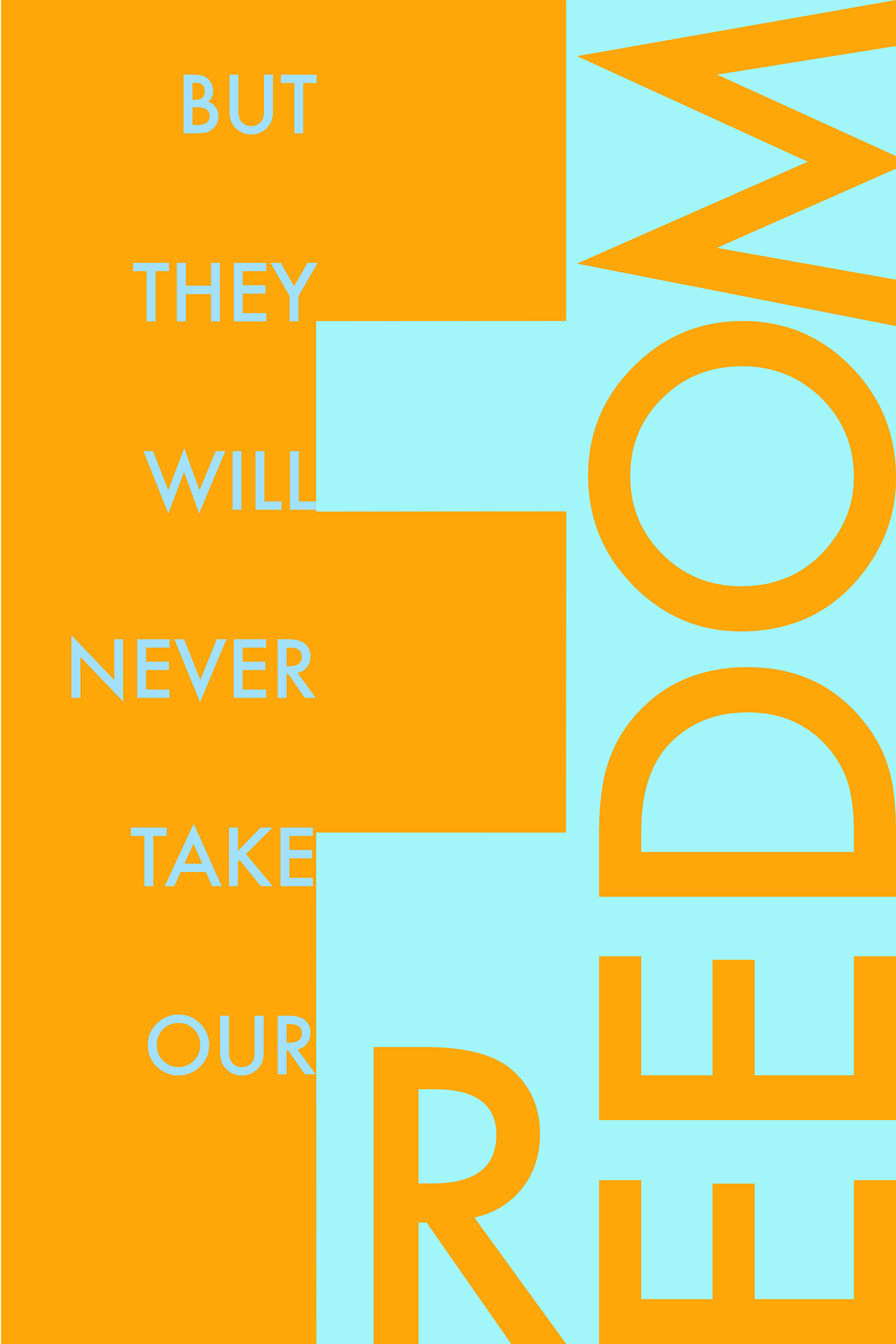 3D Prototype
Tools: Rhinos, 3D printer.
Final product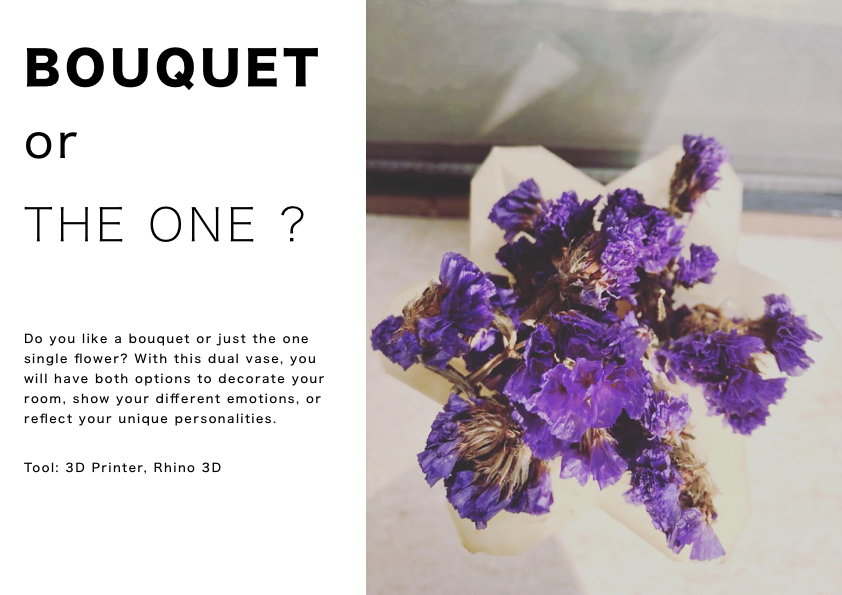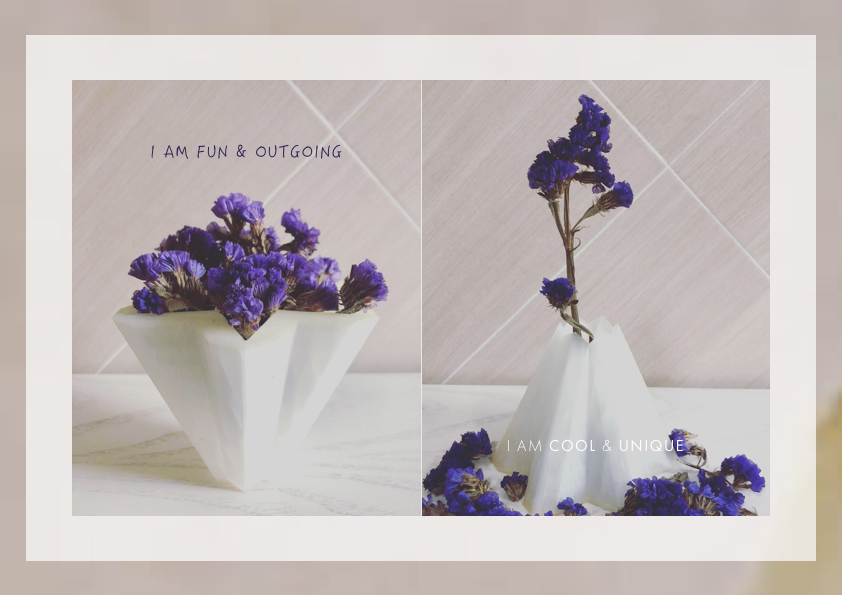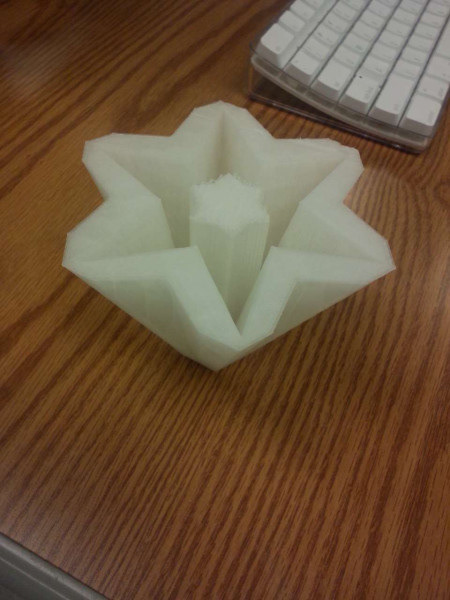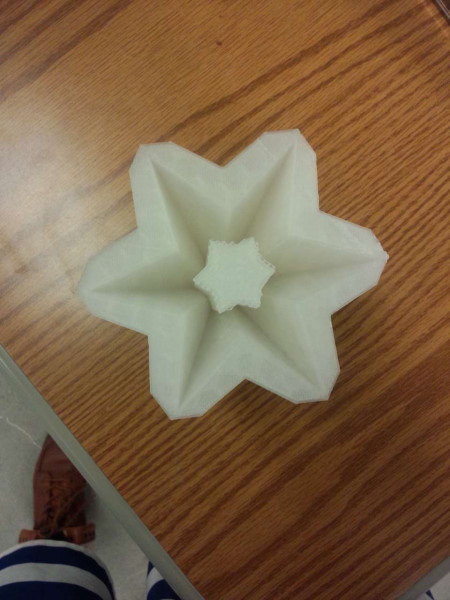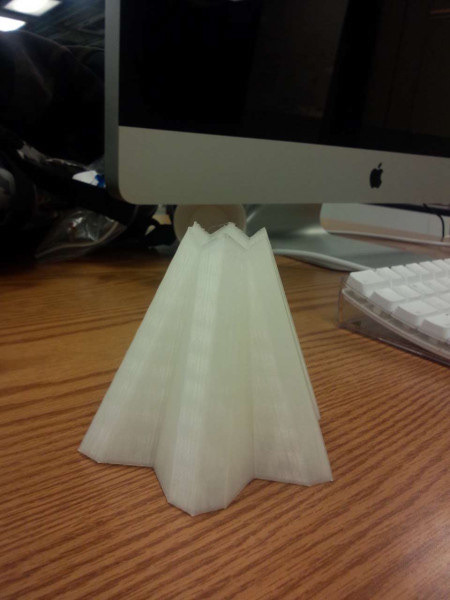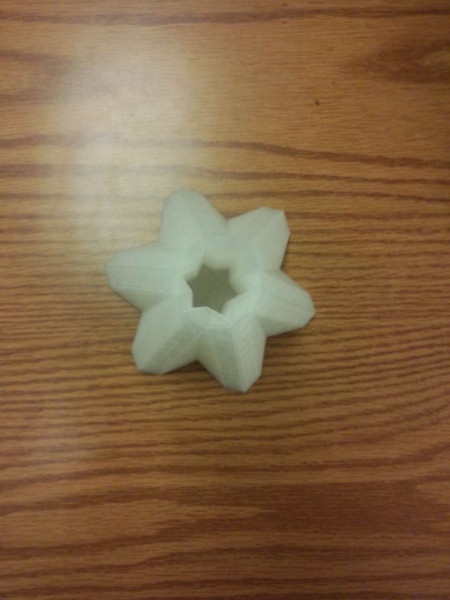 Users can insert several flowers or plants to this vase from top, or just insert one flower from the bottom.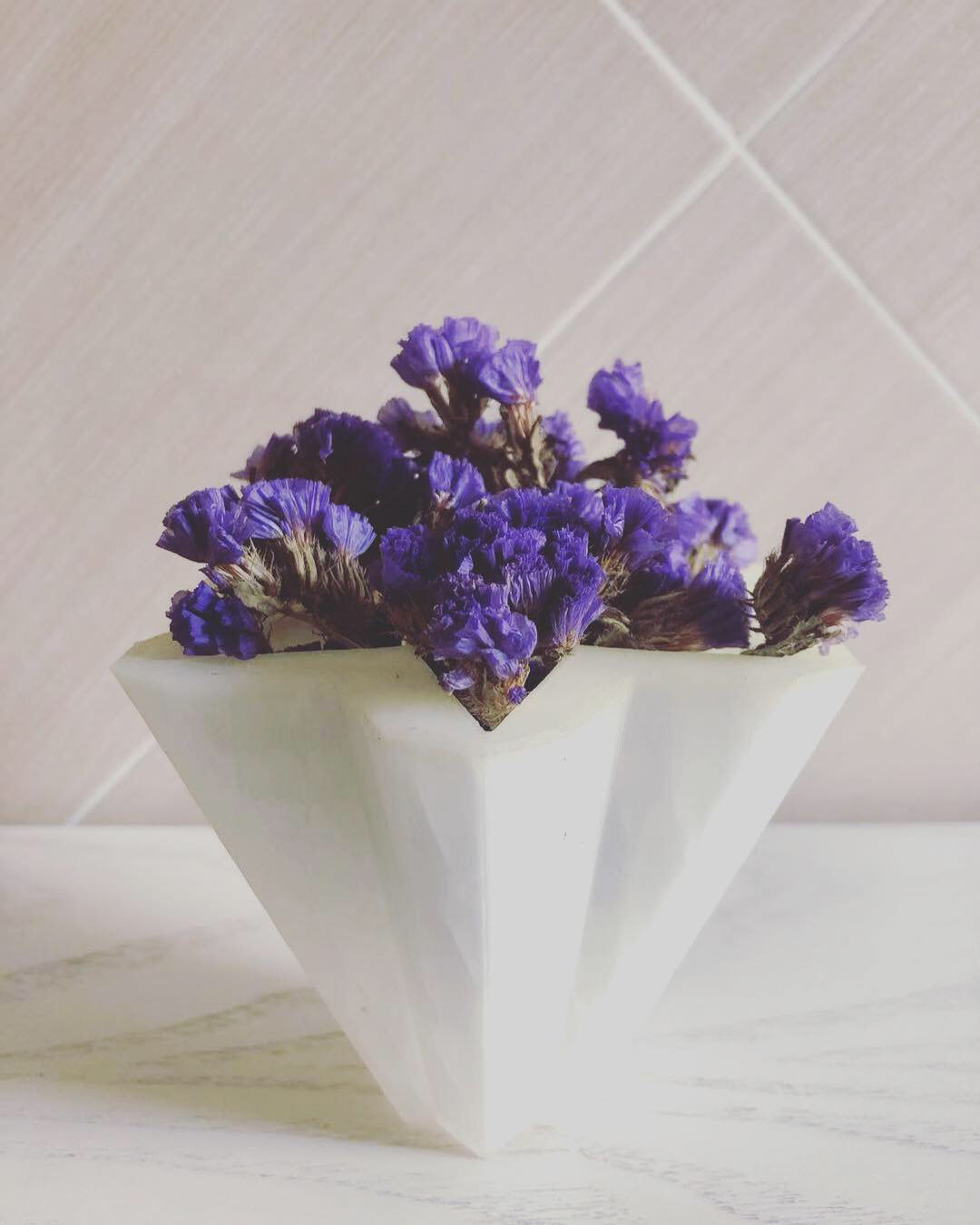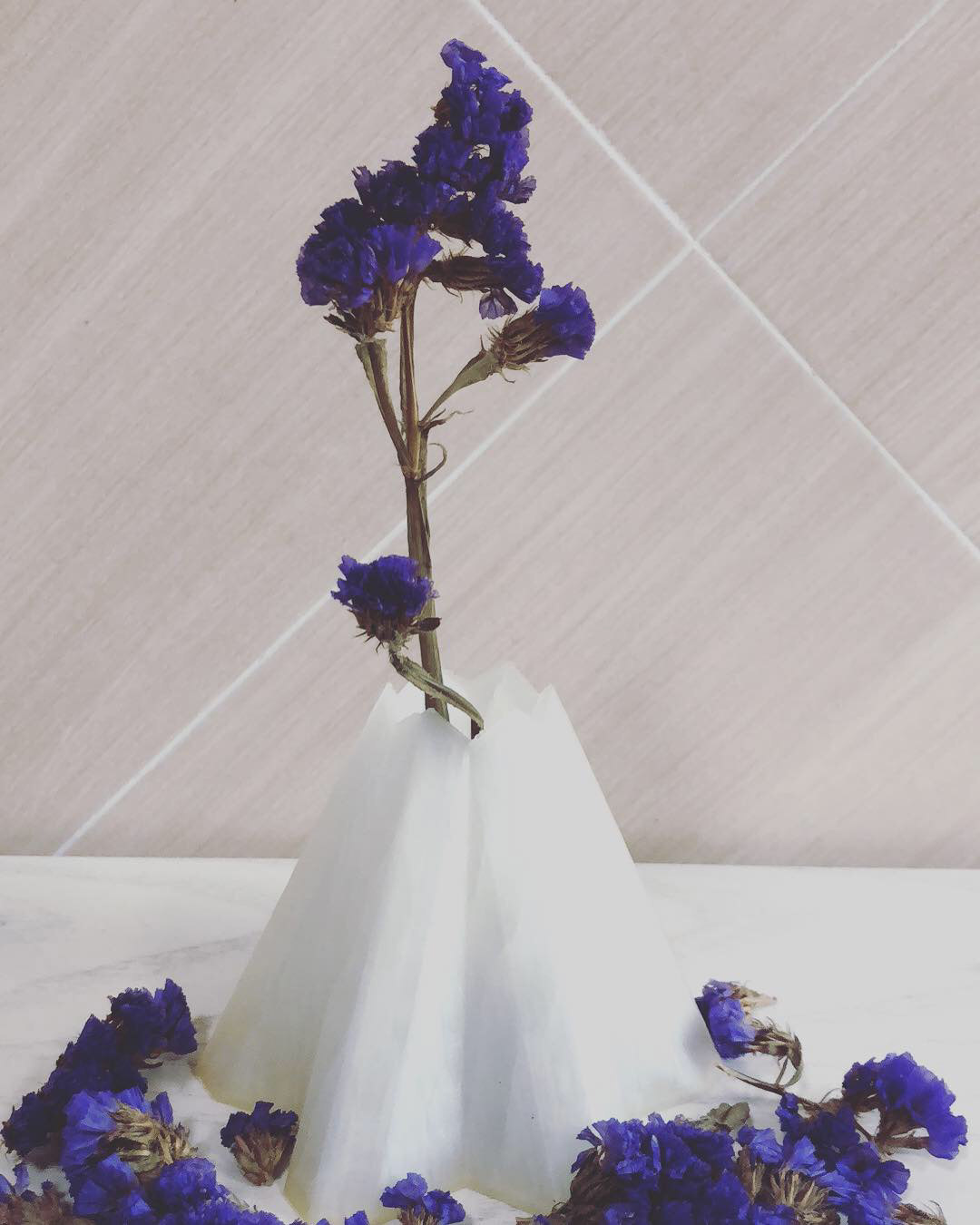 Sketches in Rhinos & Final Design Files