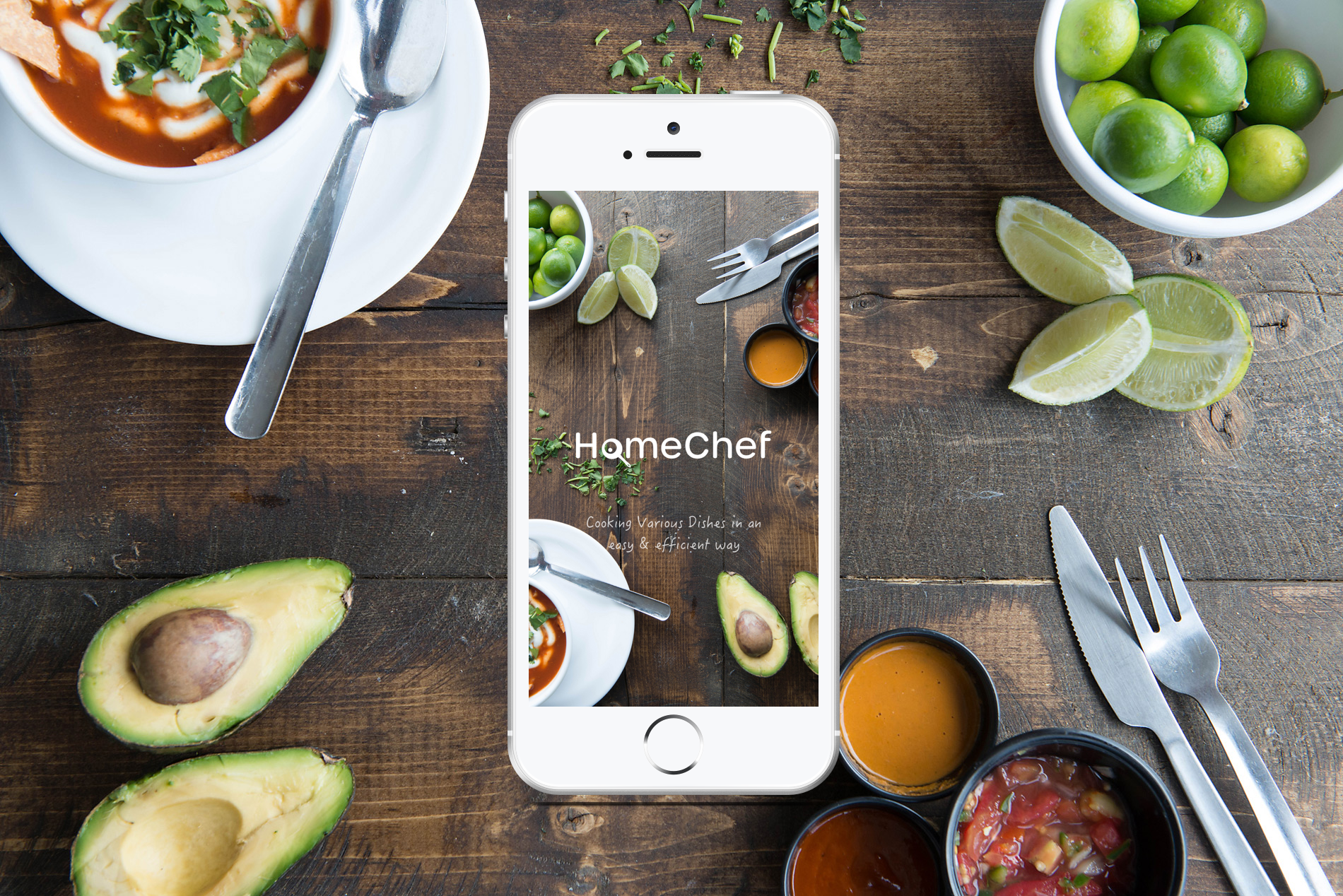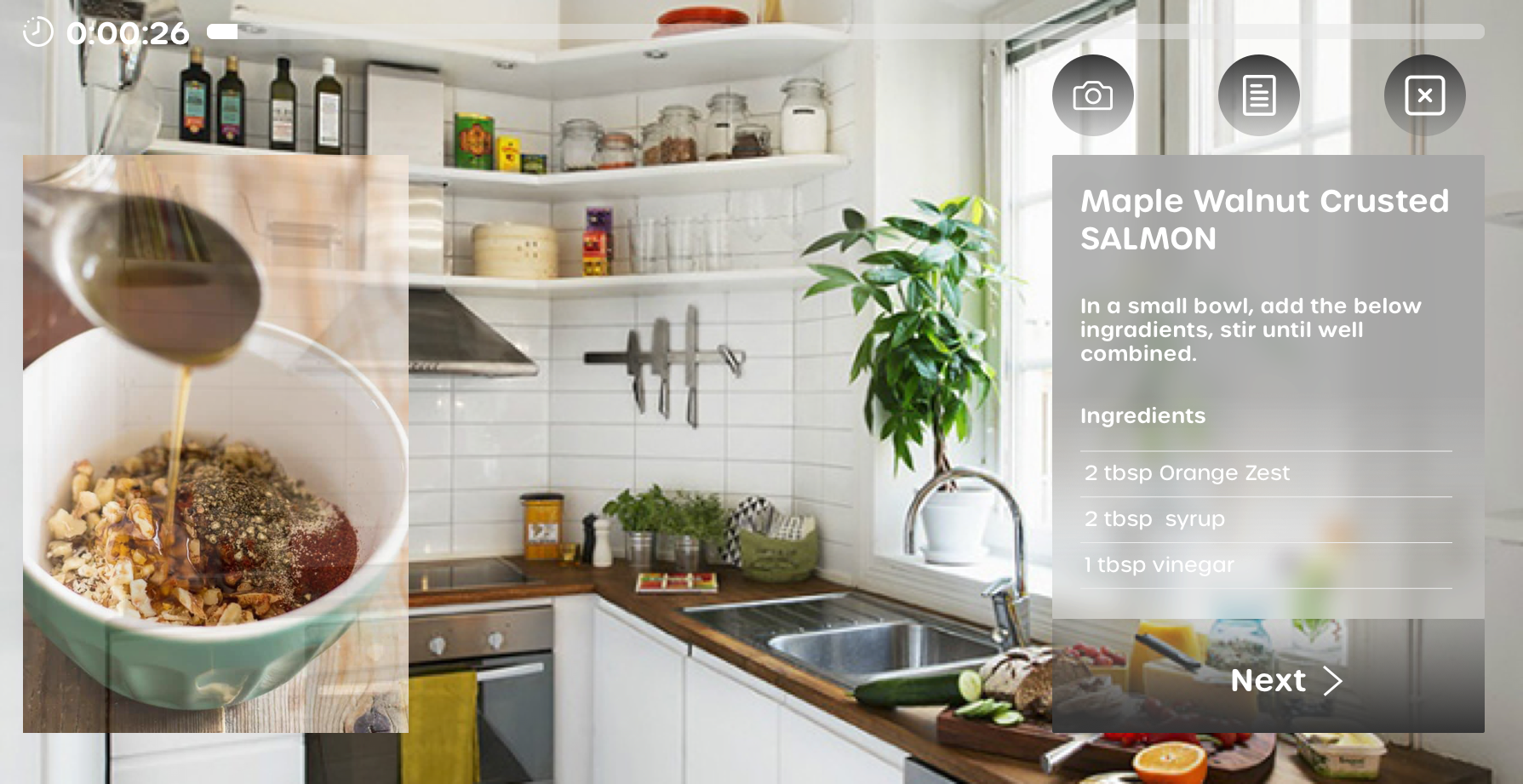 Problem
I notice that the traditional recipes only list static cooking steps per course. However, in the real world, people often cook for multiple dishes and sometimes they might find it challenging to follow the procedures or minimize the cooking time.
Solution
The app has the following key features:
Before cooking: allow users to add multiple dishes they are interested in to "cook";
While cooking: real time step by step cooking guidance & timer;
After cooking: uploading photos & recipe review.
Research
Competitive Analysis
Target Users
My targeted users are people who want to cook multiple dishes efficiently, quickly, and easily at the same time. They can be housewives who want to cook a meal for their family or people who want to cook a meal for a party. I want to research to see how can we help them reduce the difficulties of cooking multiple dishes and make better use of time during cooking.
User Research
I conducted 4 user interviews to better understand user needs and frustrations.
The research shows that users have needs to eat diversely. However, due to the limited time, they always just cook one dish. 
In addition, users would like to see videos and images when reading recipes, rather than just text.
If cooking multiple dishes, they need to know each step before cooking. When mixing the cooking steps together, they want to know which dish each step belongs to so that they will not lose the overall picture.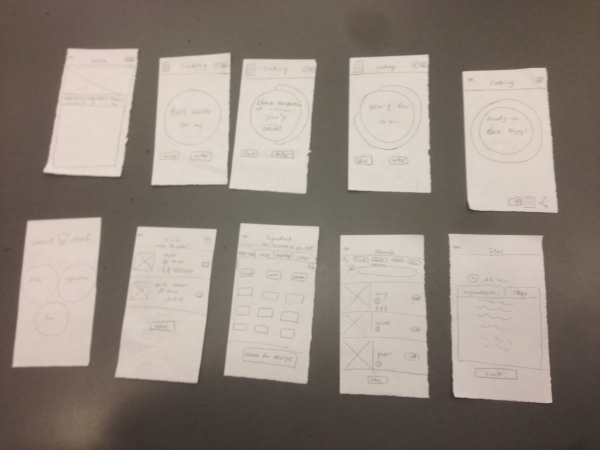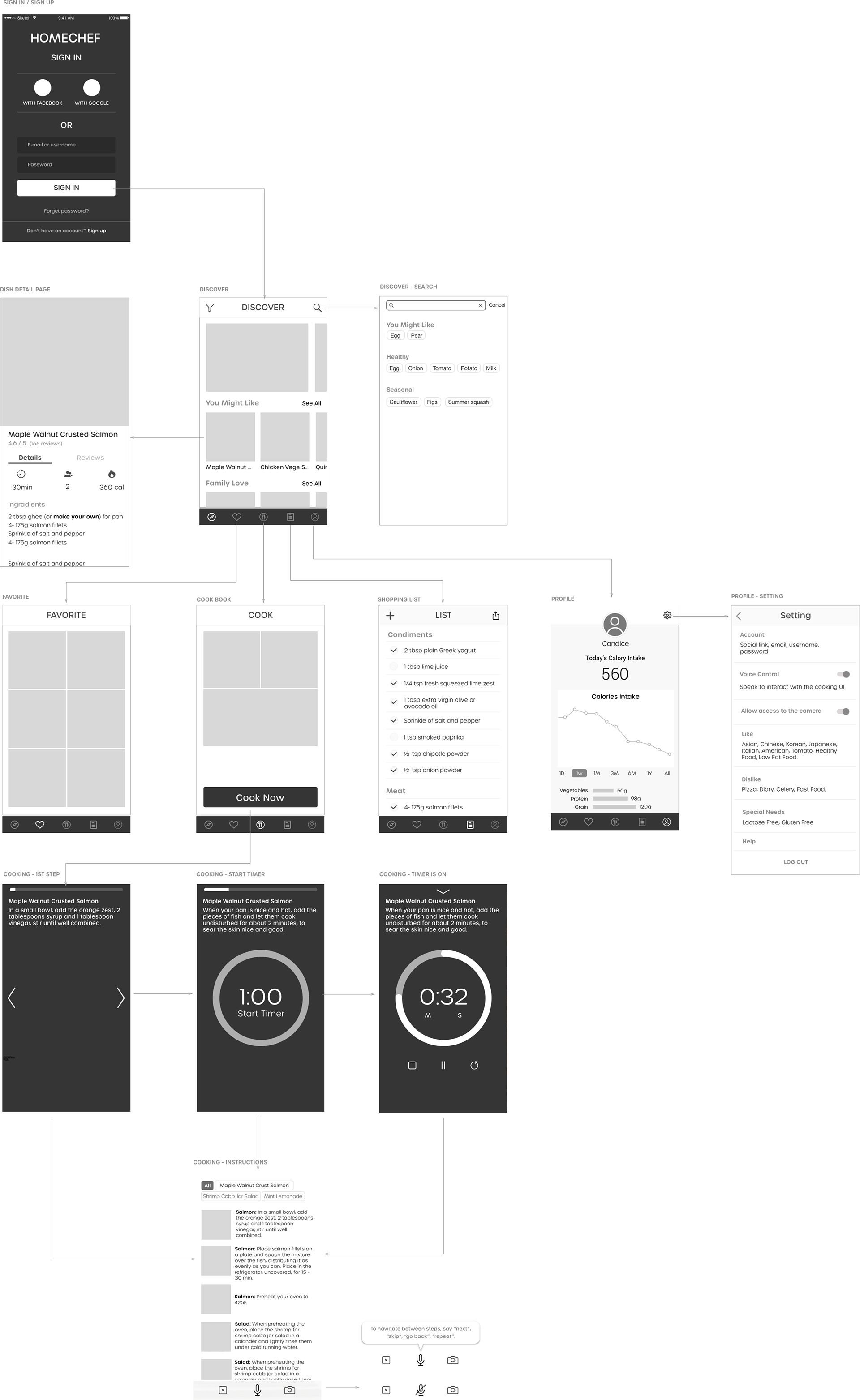 Usability Tests
I did 3 usability tests on our wireframes. One valuable feedback I learned is that the app should allow the audio input so that users don't have to look at the app or tap it when they are cooking. In this way, they don't have to wash their hands over and over again along the way.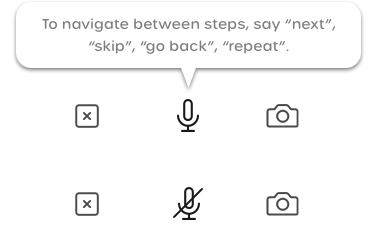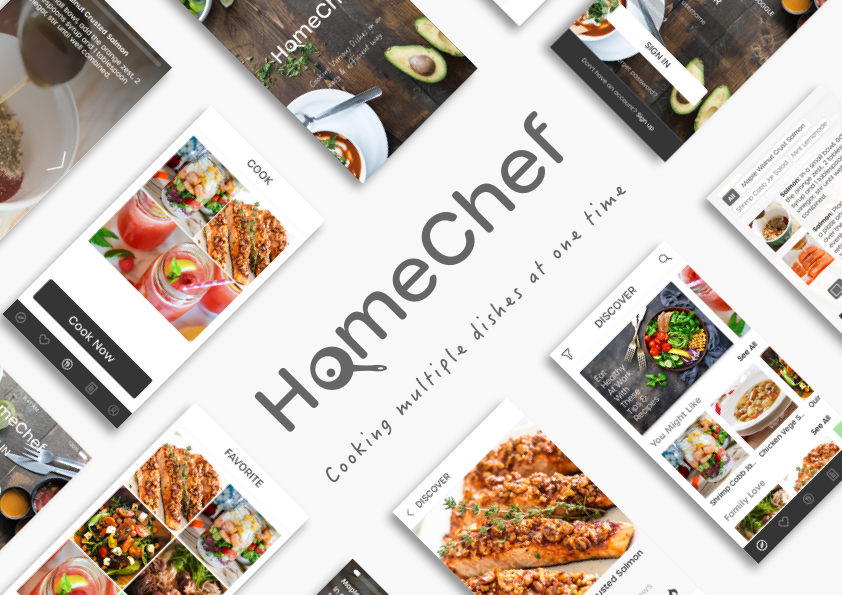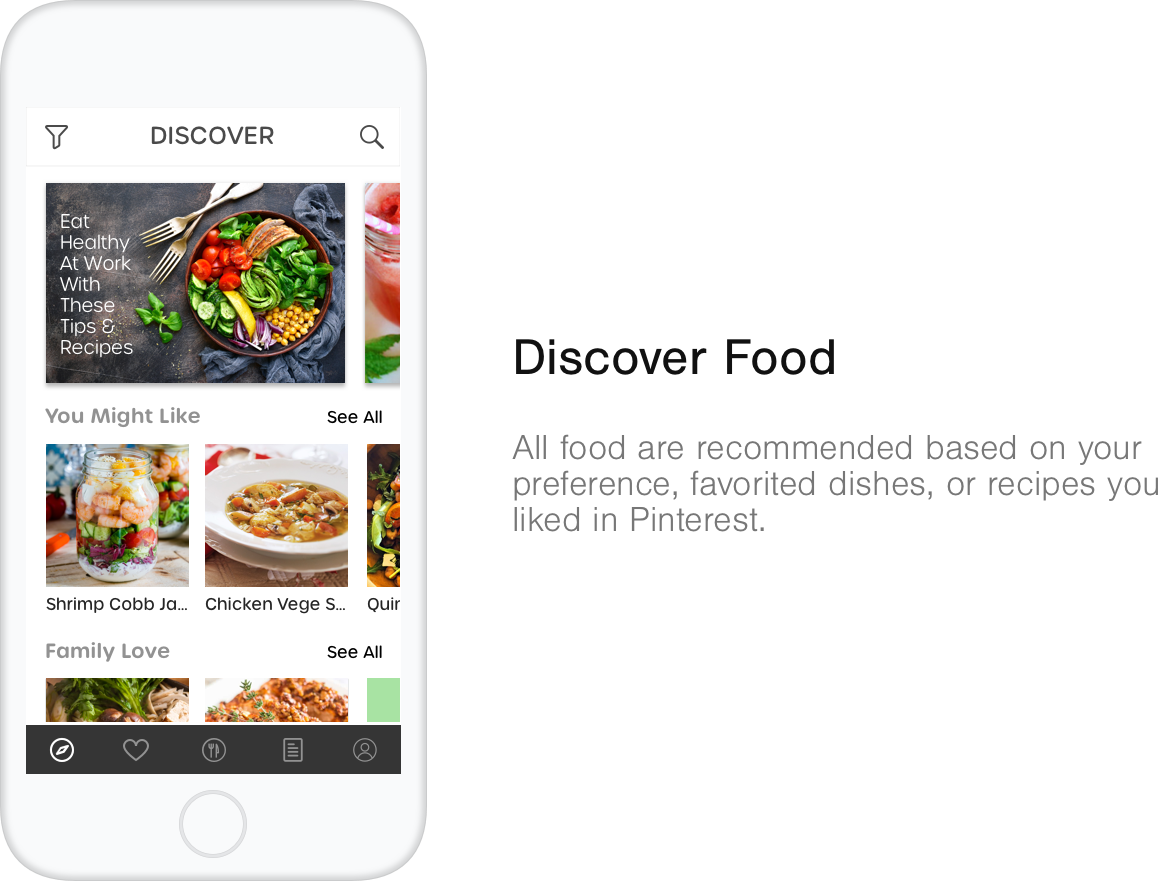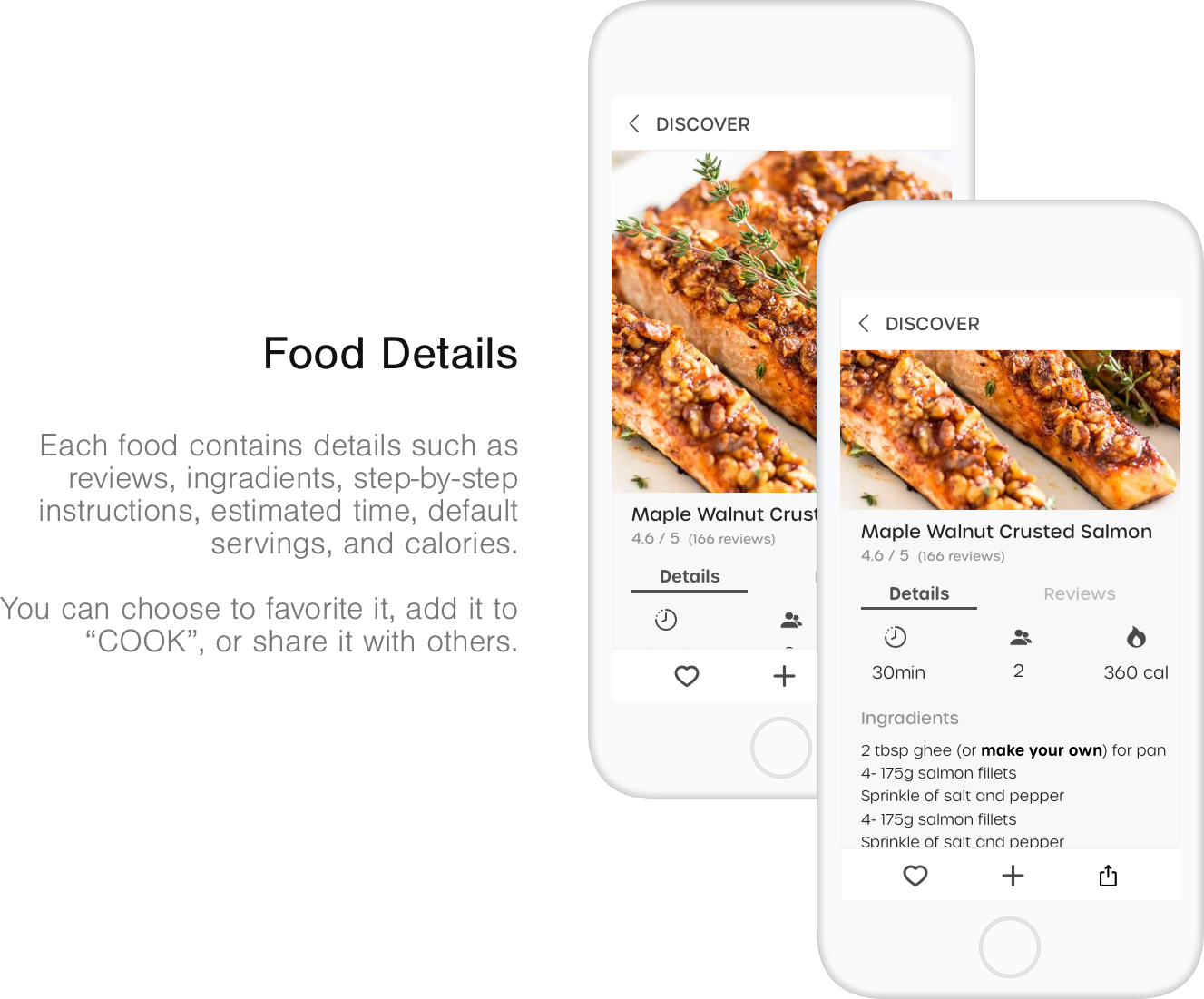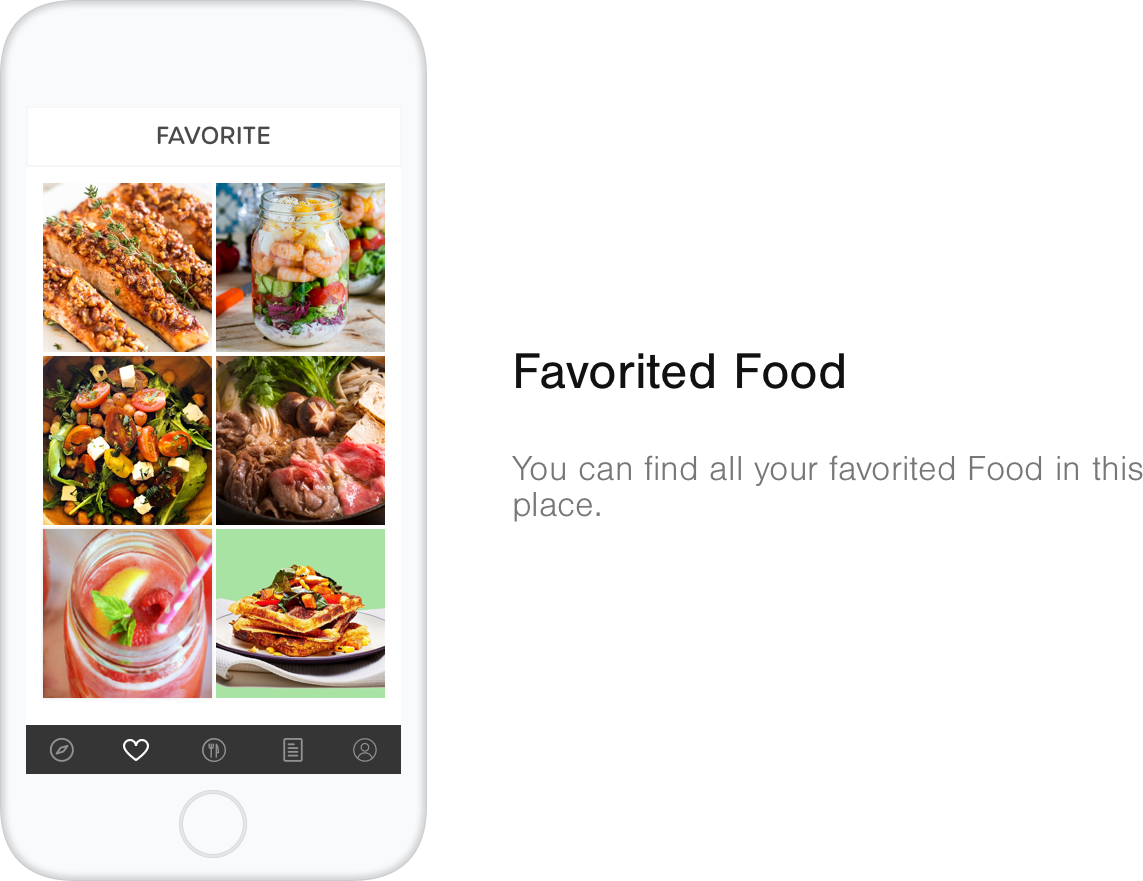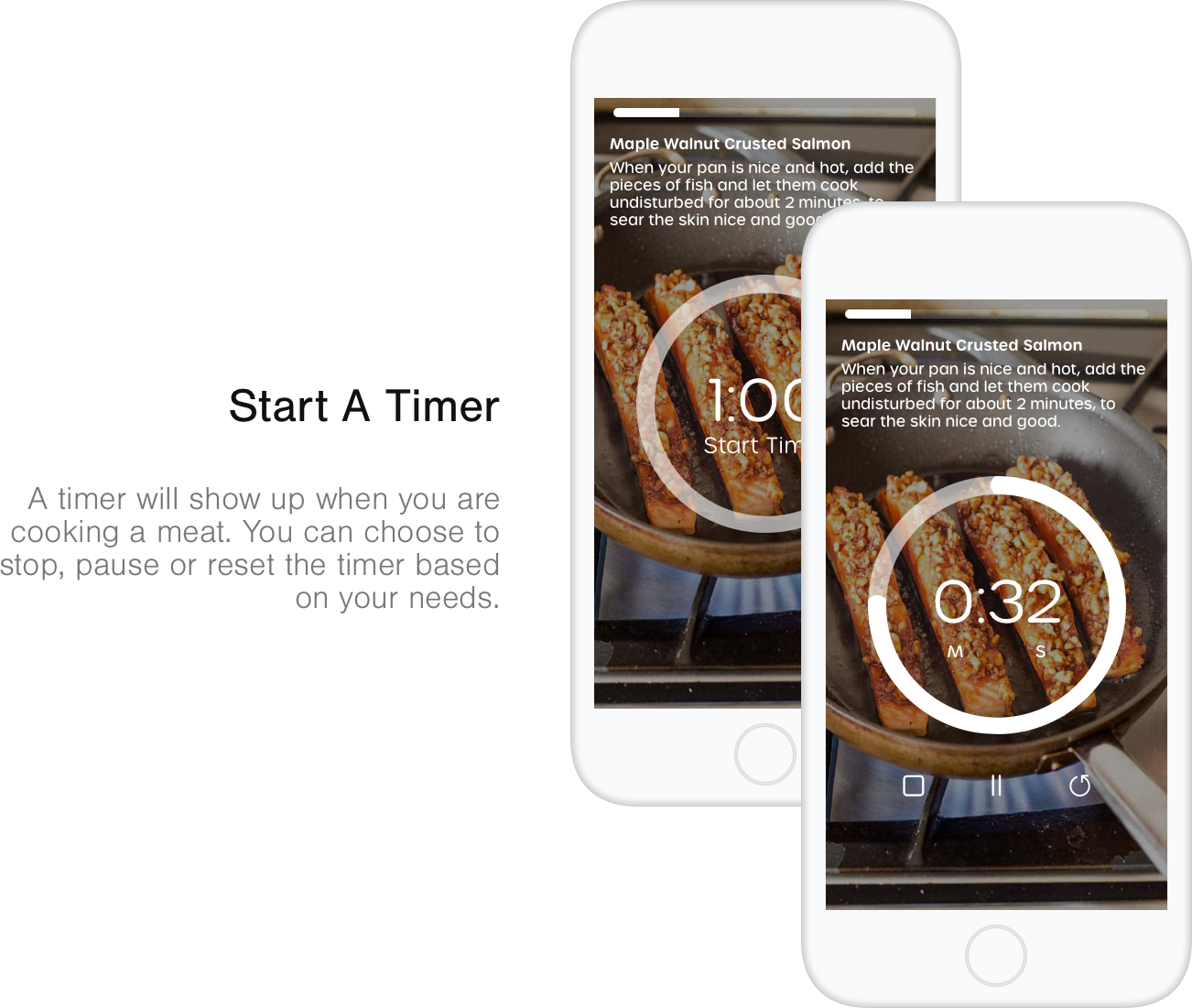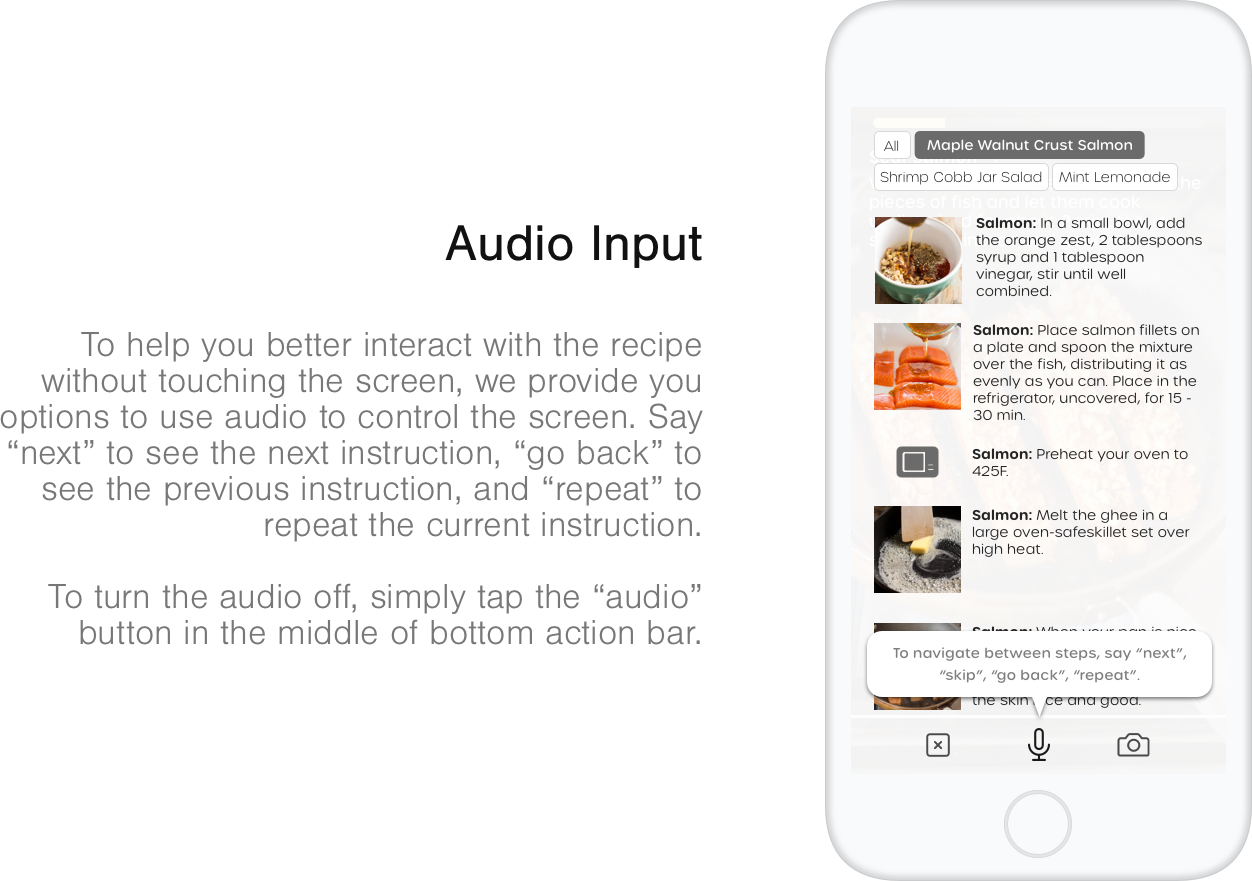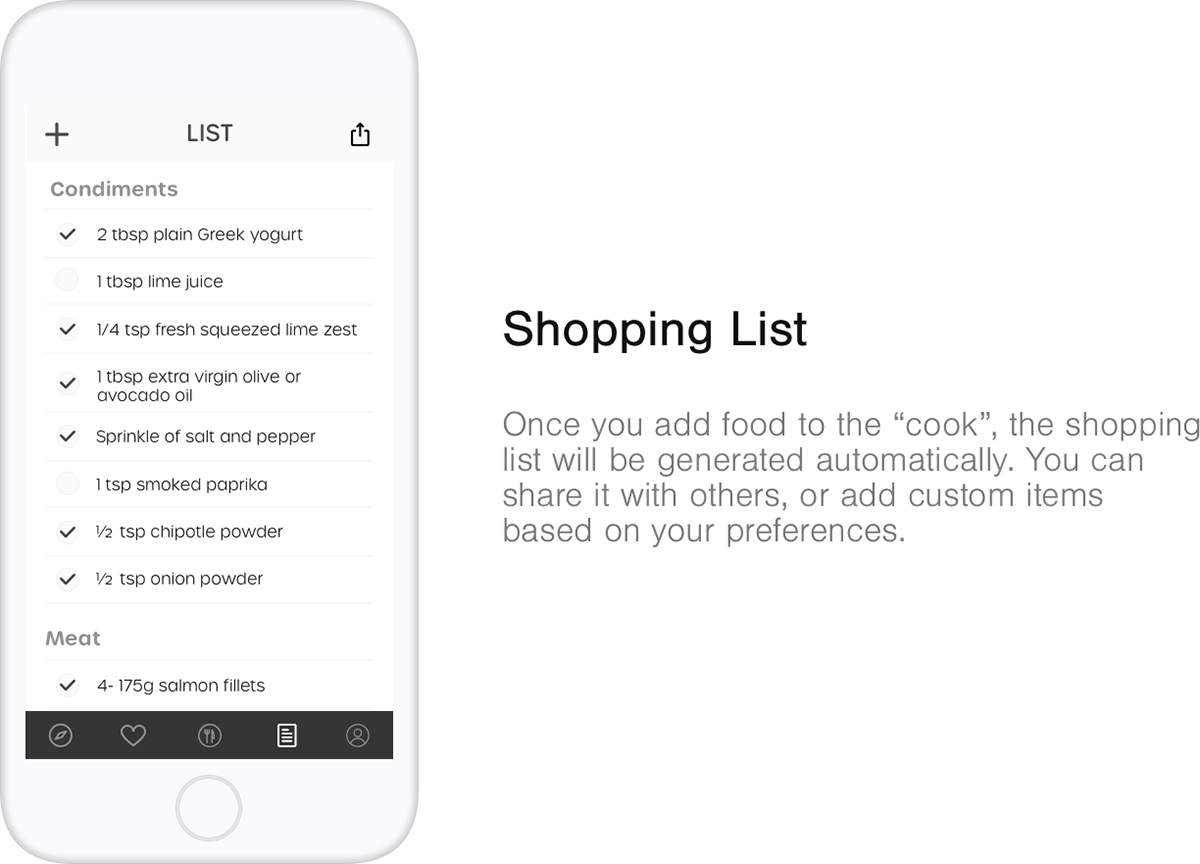 Future Applications
Mixed Reality Interaction Design
Wearing a mixed reality device, users can project the cooking videos to a larger space, and interact with the instructions via voice input. In this way, users will not need to touch the screen and can focus on cooking.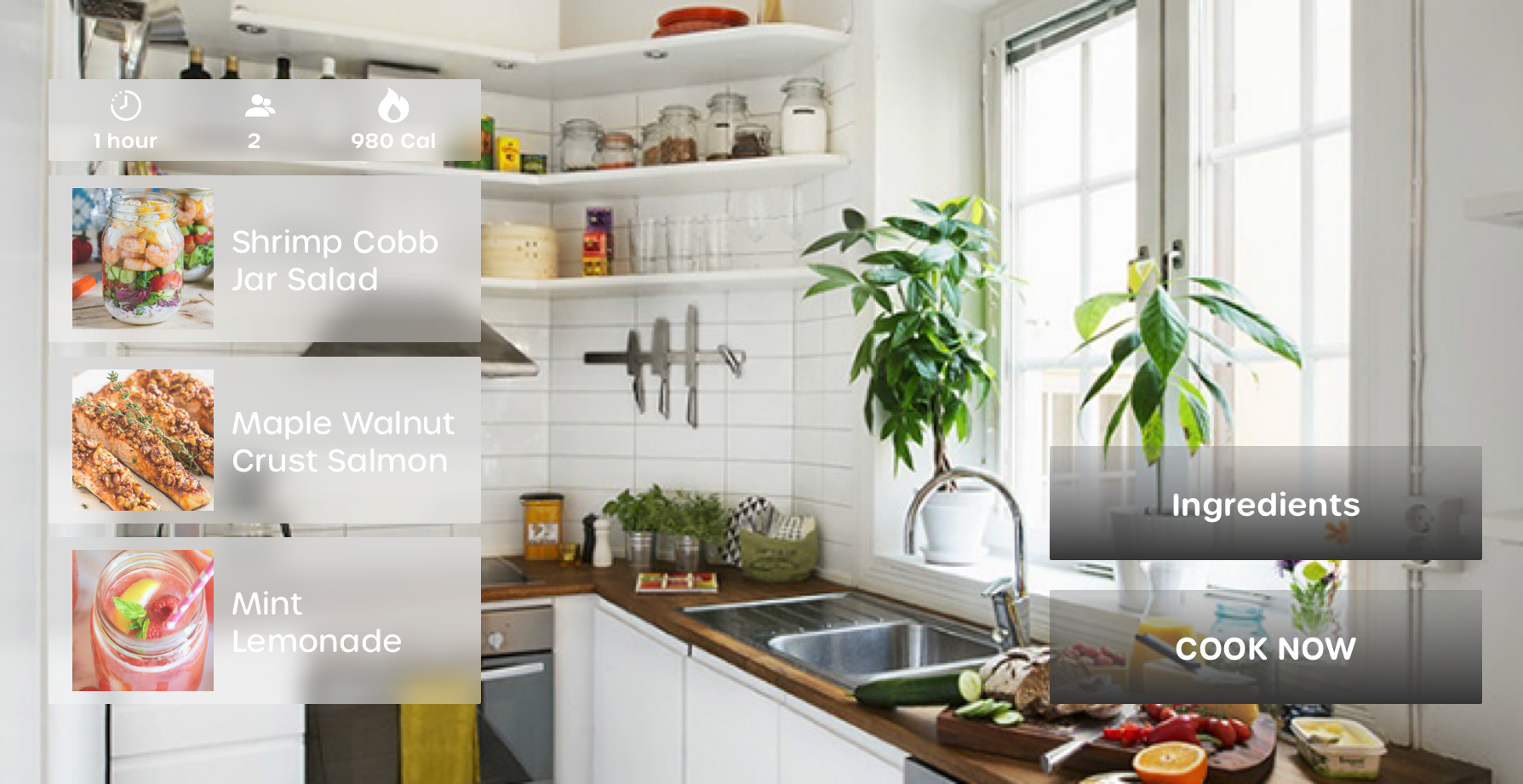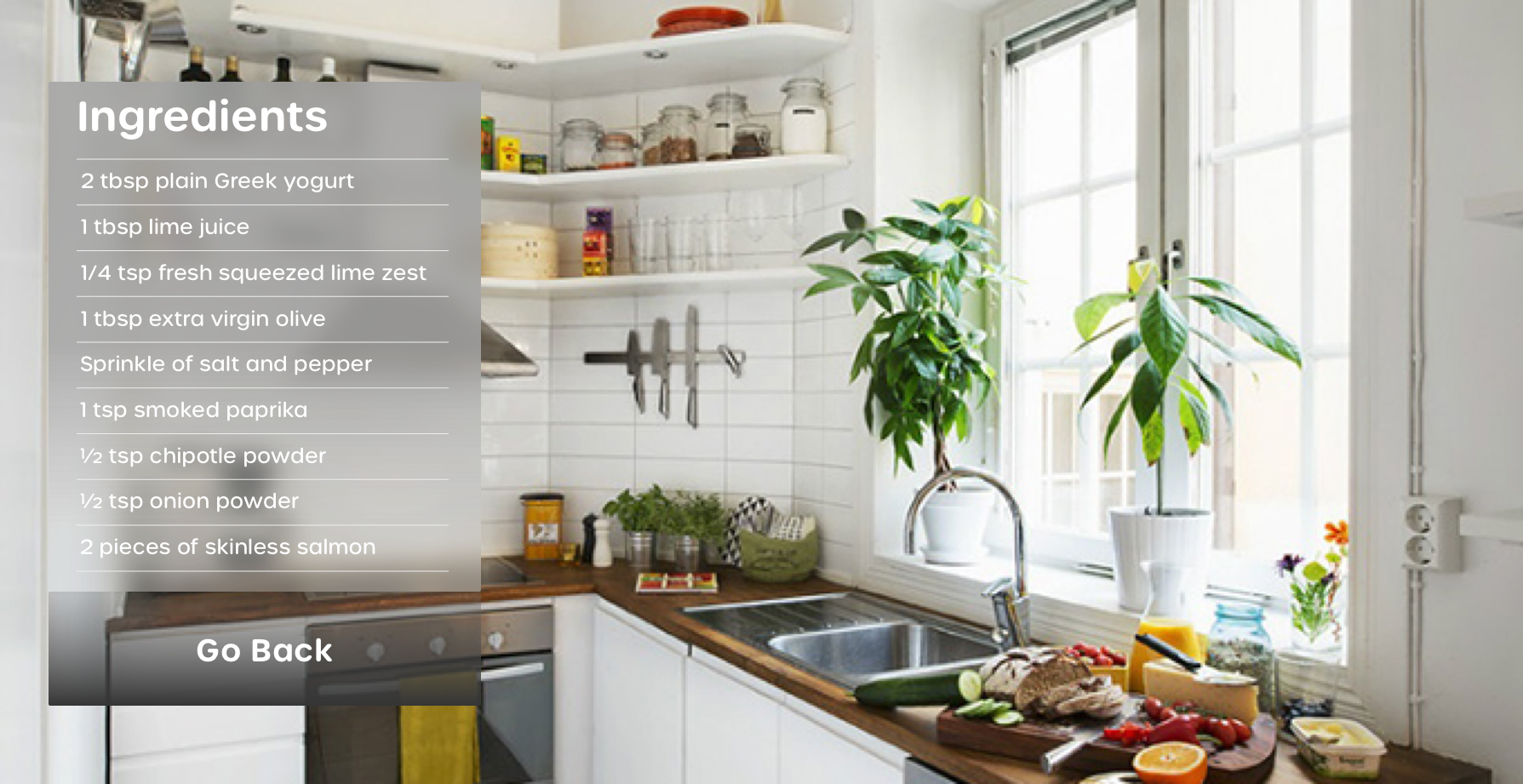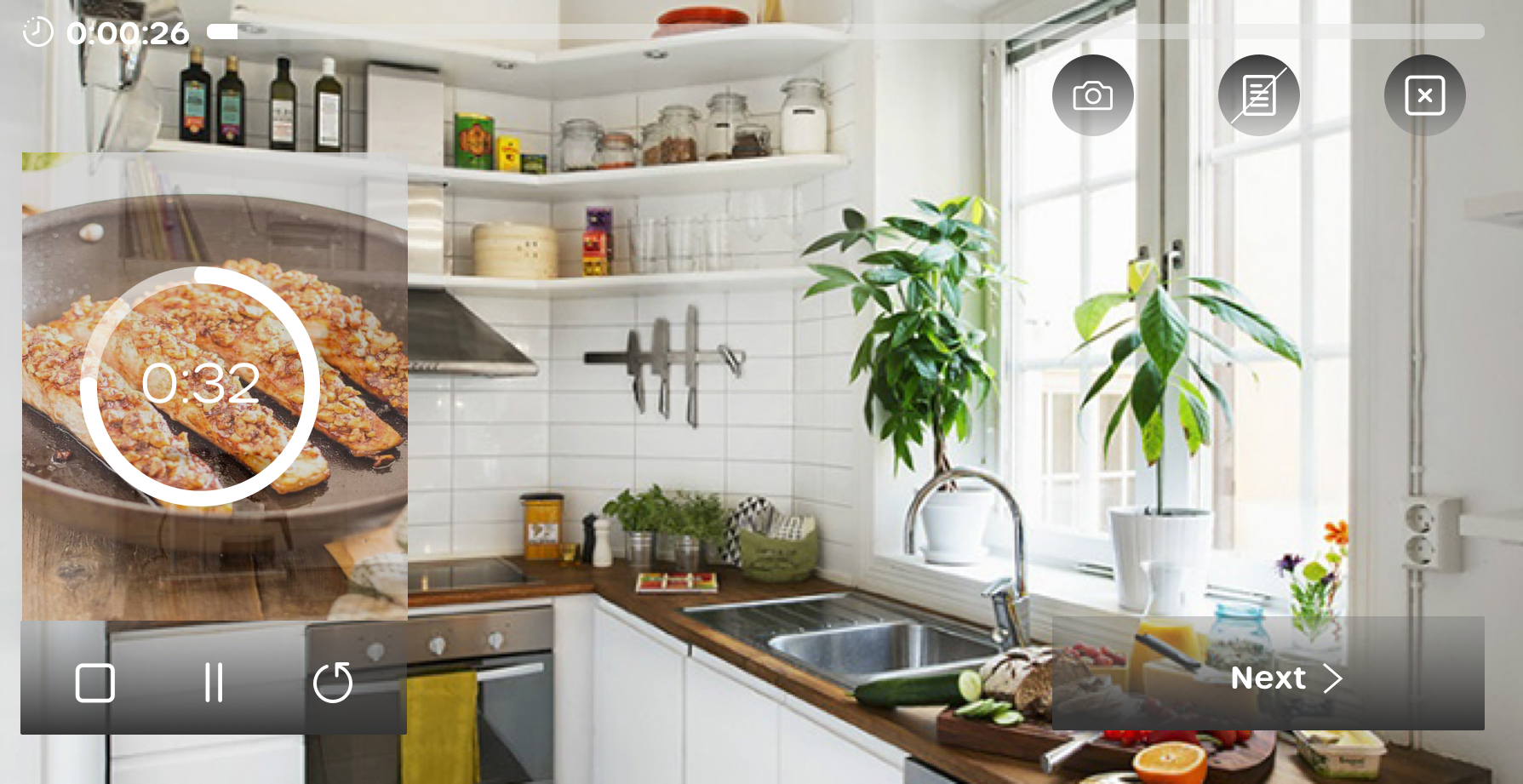 Future Actions
1. Conduct more usability tests.
2. Add on-boarding user assistance screens for first time users.