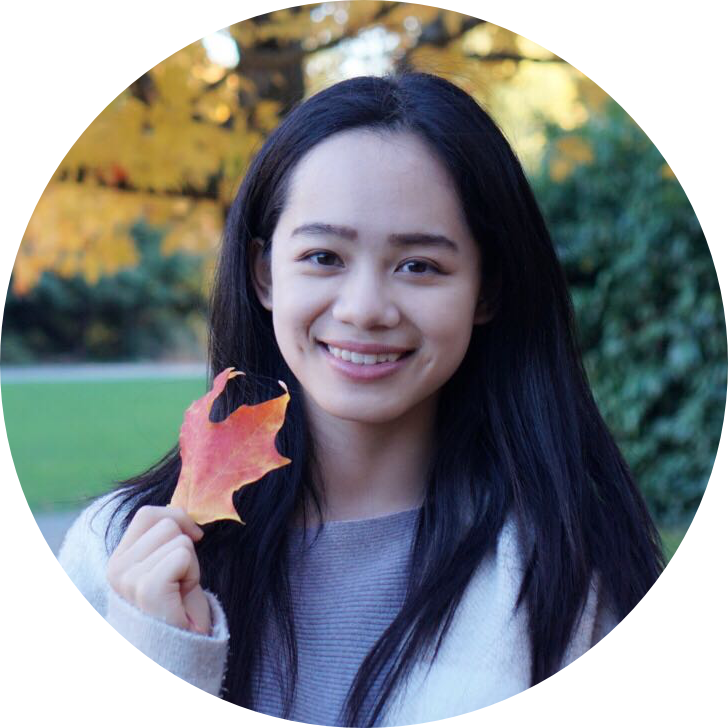 Hi ! I am Candice,
a dedicated UX & interaction designer who want to spend my whole life into designing every day life and make the world a better place. I am currently working in bay area as a full-time UX designer and researcher. I am going to pursue my Master degree on Fall, 2019.
I care about users. 
My aspiration is to research, design, and build interactions between people and technology in order to understand and satisfy human needs and interests.
I focus on details. 
I would like to make design changes from broad interactions to tiny visual details for each design iteration to provide users with a clean, informative, delightful, and usable product. 
I enjoy working with technology.
I care about not only whether a design plan is good enough, but also its feasibility to implement in the future. My engineering background allows me to communicate with developers and other tech experts without hindrance. 
I ardently love the world
I hope my design can improve people's life, mitigate poverty, erase sadness, save earth resources, and maintain sustainability, and build a better world.
Education
In addition to the research and design courses I learned from HCDE department, I also learned a lot of Computer Science courses, which gives me ability to code out my prototypes and make sure my design is feasible in the implementation stage.
Skills
Design Skills: Proficient with Sketch, Axure, Protopie, Indesign, Photoshop, User Research, Usability Test, Affinity Diagrams, Quantitative Data Analysis. Familiar with Illustrations, Rhinos, 
Coding Skills: Proficient with front-end languages such as Javascript, HTML, CSS, NVD3, D3 (information visualization), and back-end languages like Java and Python. Familiar with data structure and Linux.
My Hobbies
I love dancing, cooking and watching movies! I sometimes dance in dancing shows of local concerts each year.